20+ Years of Roofing and Remodeling Experience
Robert Culley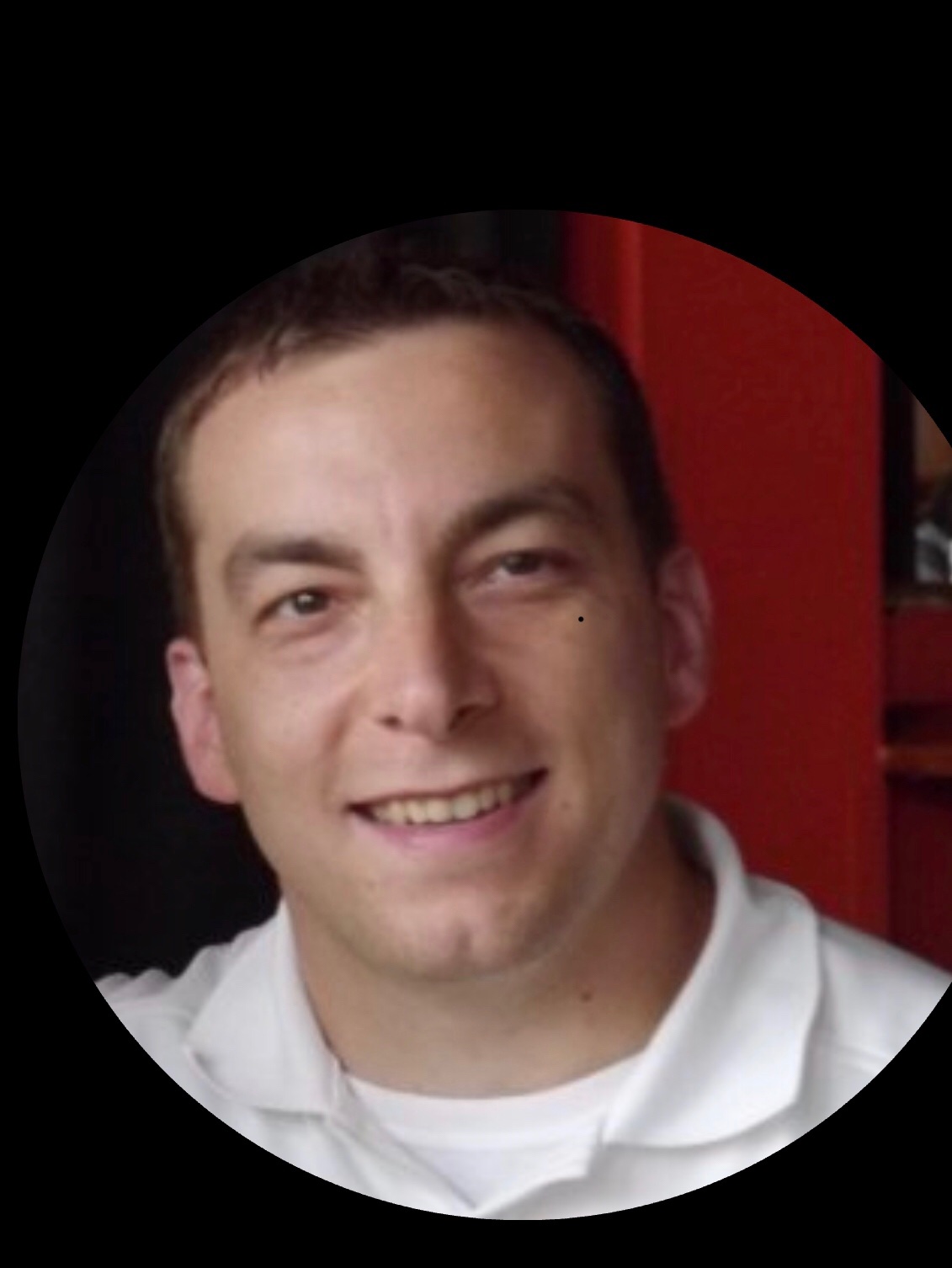 I grew up internationally as a military kid and thought being a full time service member was going to be my career path. After seeing the sacrifice of my father first hand I decided after my 8 years of service I would pursue other ventures.  I then attended Messiah College and received a bachelor's degree in Elementary Education with a minor in Business Administration. After spending 15+ years in corporate sales traveling all over the country my wife and I decided to pursue something more local as we were expanding our family.
I transitioned to home improvement sales because I love people and wanted to really help others. After working for both large and small remodeling companies, I realized there was a glaring need for an honest, customer first company. Just doing the right thing always separates us from just about every company in the area.
I strive to live out my core values and at the end of the day rest knowing we did everything we could to honor God as well as our fellow man.
Core Values:
Christ Centered
Honesty
Dependability
Positivity
Optimism
Phil Hall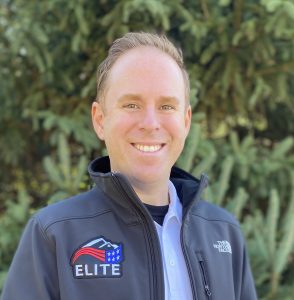 Born and raised in Upstate New York, my passion to love God and help people has been the core of my path.  From Human Services and ministry to home improvement sales and raising our three daughters with my wife, my journey continues that passion!  After having worked in a variety of settings, in organizations, and for individuals whose morals & values weren't in sync with mine, it became very clear that something had to change.  I needed to align myself with like-minded people whose values and actions were congruent with what I believed to be true and right.
It was clear that Robert Culley, a business colleague and close friend of mine for well over a decade, was one that I knew was cut from the same cloth.  We knew we wanted to be an organization that differed from others, one that didn't play games with people, but instead treated them right, the way they wanted to be treated—with love and respect!  This is the standard we hold ourselves to.  When I lay my head on my pillow, it's nice knowing that I can rest with a clear conscience, knowing that I did my best and did right by people.
Core Values:
Love God
Love People
Do my best